Okay, alright! (That's a little Caribbean greeting for ya.)
We're back from Guyana, South America after an awesome week. I can't wait to tell you all about it and share some favorite pics. While I sort through my photos and videos, I thought it would be fun to share a few things with you about...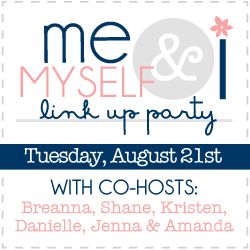 if I knew I couldn't fail...
I'd love to ride a bucking bronco in a rodeo and complete an Iron Man. Both are way too hardcore for me to actually do, but if I had super powers I'd be all over those.
if I only had six months left to live...
I would travel all over the world with Charlie and try local cuisine in each destination. I would visit every continent and eat and drink my little heart out.
if a front page news article was written about me, the headline would read...
True story.
my biggest pet peeve...
Rude people. Or people who are rude to waiters. Generally, they're the same people. It's just unnecessary.
my favorite chick flick...
Love Actually. So. darn. good.
Font used:
American Typewriter
.