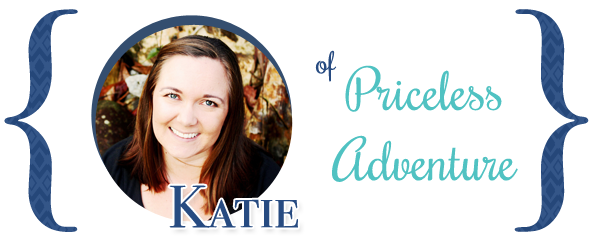 When I heard that Clare was going to Italy for Spring Break, I was sad that she wasn't going to St. Maarten but excited for her that she was getting to do something so far from our typical island life!
Italy is one of my favorite places. I have been to Rome twice, and am in love with the mix of old & new, history & glamour. I love that the Colosseum is just sitting in the middle of the city!
Both times I've been to Italy it has been with friends. After I graduated high school, I sold my car & took a trip with a friend. Then during my senior year of college I studied abroad at Oxford University and was able backpack through Italy & Paris the two weeks prior to classes starting.
These pictures are from the latter trip, in 2005. I don't think anyone even had a digital camera back in 2001 when I went the first time! My how quickly times change, but the beauty of Rome is how it's history is so carefully entwined with it's present.
We miss you Clare! Come back soon, and bring back some gelato with you!
If you've read my blog before, then you've probably seen Katie's blog, too; she's my island bestie, after all! But in case you haven't, be sure to check out Katie's fun adventures over at
Priceless Adventure
and her fabulous blog designs at
Priceless Design Studio
, too!